The Soul - Full Mind College
Come Study With The Leaders in Holistic Health Education
Industry Accredited & Internationally Recognised Training Courses
NURTURING YOUNG MINDS
How to use Holistic creative arts therapies to support children's stresses
This free eBook is a special token of generosity from our college's founder, Julie-Anne Salter. She is a firm believer in the importance of sharing our abilities to provide comprehensive support to children. With the right tools and resources, each of us has the potential to make a significant difference in the lives of children. Julie-Anne is a dedicated Holistic Health Educator who conducts life-changing training courses.
Embrace the enjoyment of creative arts therapies and delve into these incredible fun activities that have the ability to support children in stress.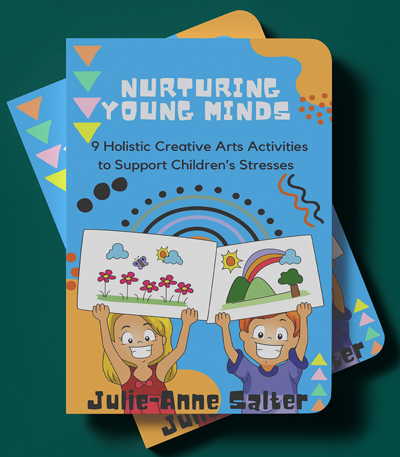 EMBRACE THE JOURNEY TO LIVING YOUR BEST CREATIVE LIFE!
Does the concept of integrating creativity with therapeutic methods to promote emotional healing and self-discovery resonate with you?
Envision a world where the impact of the arts touches each person, creating a transformative influence on their well-being.
If you're pursuing a career that satisfies and ignites the soul, and you aim to uncover your creative potential while spreading the transformative benefits of the creative arts, you've found the perfect course.
Become a Holistic Integrated Creative Arts Therapy (HICAT) Practitioner or learn art therapy for your personal development.
Embark on a transformative journey with our internationally accredited course.
Choose the flexibility of a 12-month online study option or explore our immersive 6-month course through on-campus or virtual live classrooms.
Throughout this transformative journey, benefit from the steadfast support of our compassionate founder, Julie-Anne Salter, renowned for her wealth of expertise and heart-centred guidance.
Seize the chance to tap into the limitless healing potential of creative arts therapies, becoming a source of hope, and inspiration, for those seeking guidance. Your rewarding career in creative arts therapies is ready and waiting – all that's missing is you.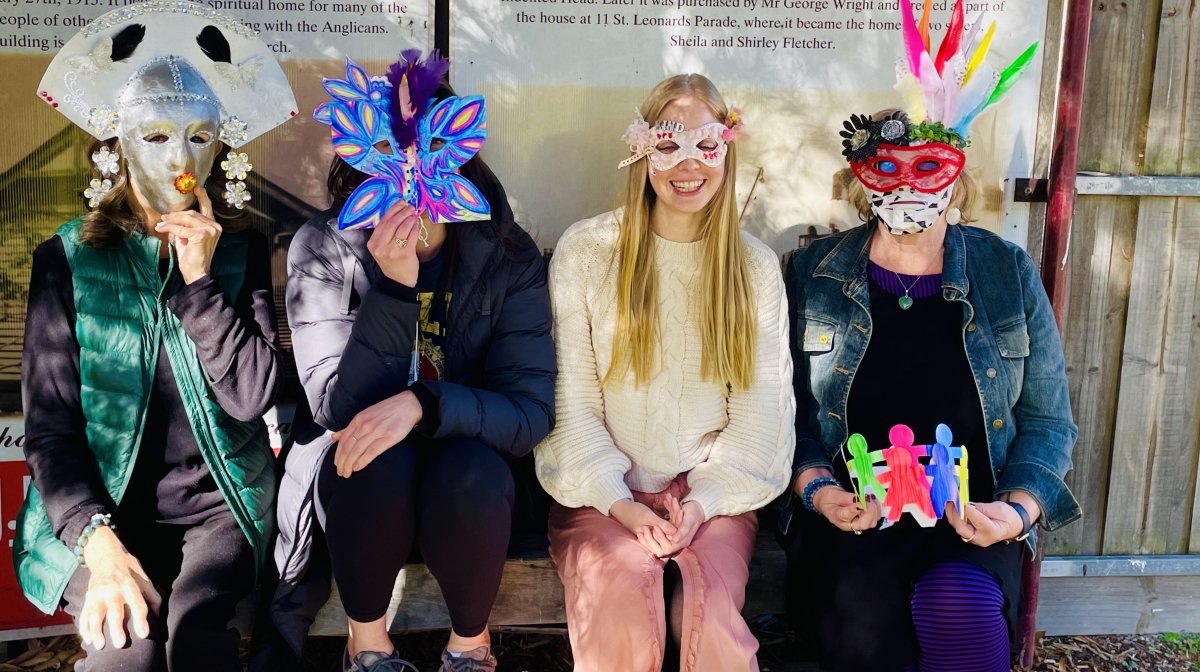 OUR HOLISTIC INTEGRATED CREATIVE ARTS THERAPIES PRACTITIONERS TRAINING PROGRAM
OUR HICAT ONLINE TRAINING
Studying HICAT online allows you the flexibility to learn from home and choose your own study schedule.
Join us for our Global HICAT online training.
Tailor your learning experience by studying at your own pace.
Benefit from strong support, including weekly optional live 60-minute Q&A sessions.
All classes are recorded, allowing you to review them if you're unable to attend in real-time.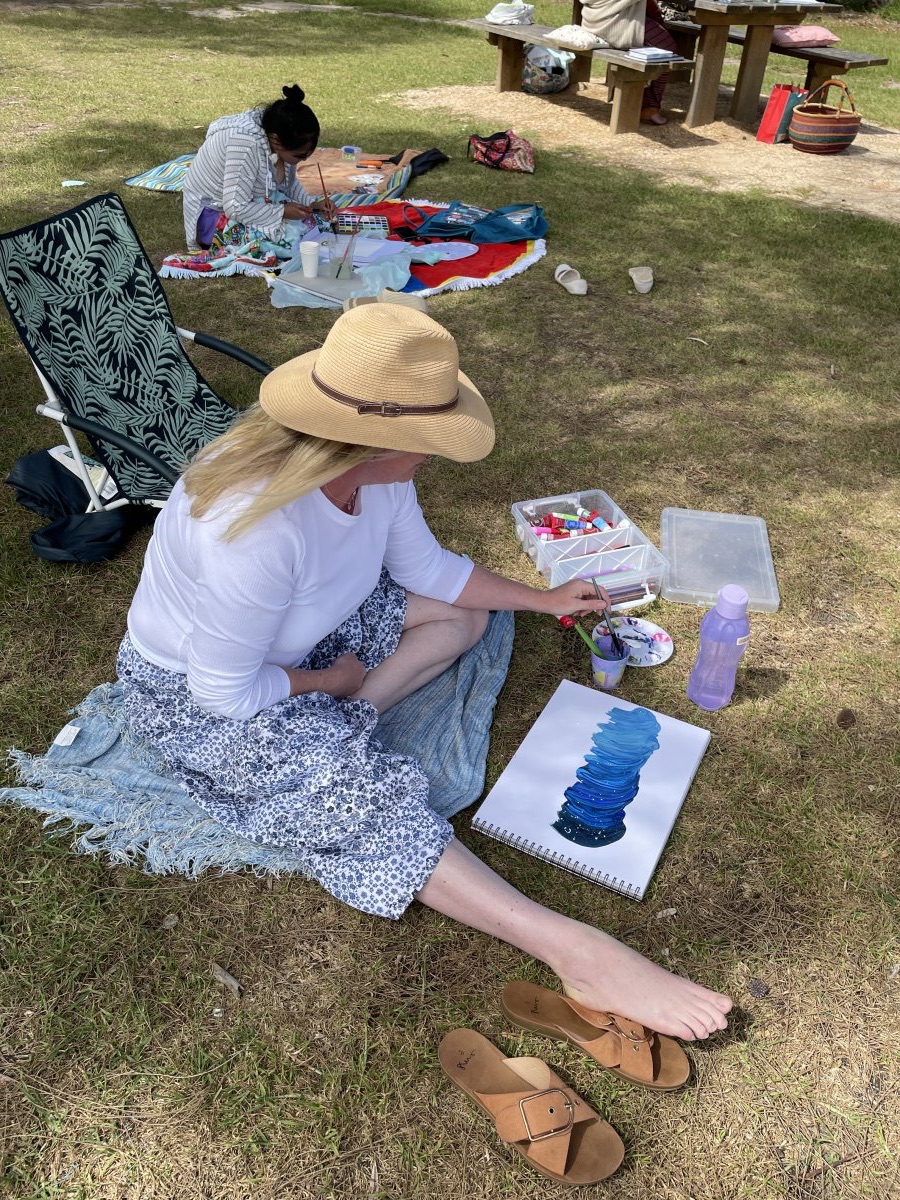 OUR HICAT ON CAMPUS TRAINING
Enroll in our HICAT on-campus classes, where you'll experience a classroom setting. Choose between live virtual classrooms or in-person on-campus classrooms, all led by our highly skilled and dedicated teacher.


We create a space for students to build connections, friendships and social interactions among fellow students.

Be part of our HICAT training program.


We are based in the beautiful coastal town of St Leonards near Geelong, Victoria Australia.

OUR CREDENTIALS, VISION & INTENTIONS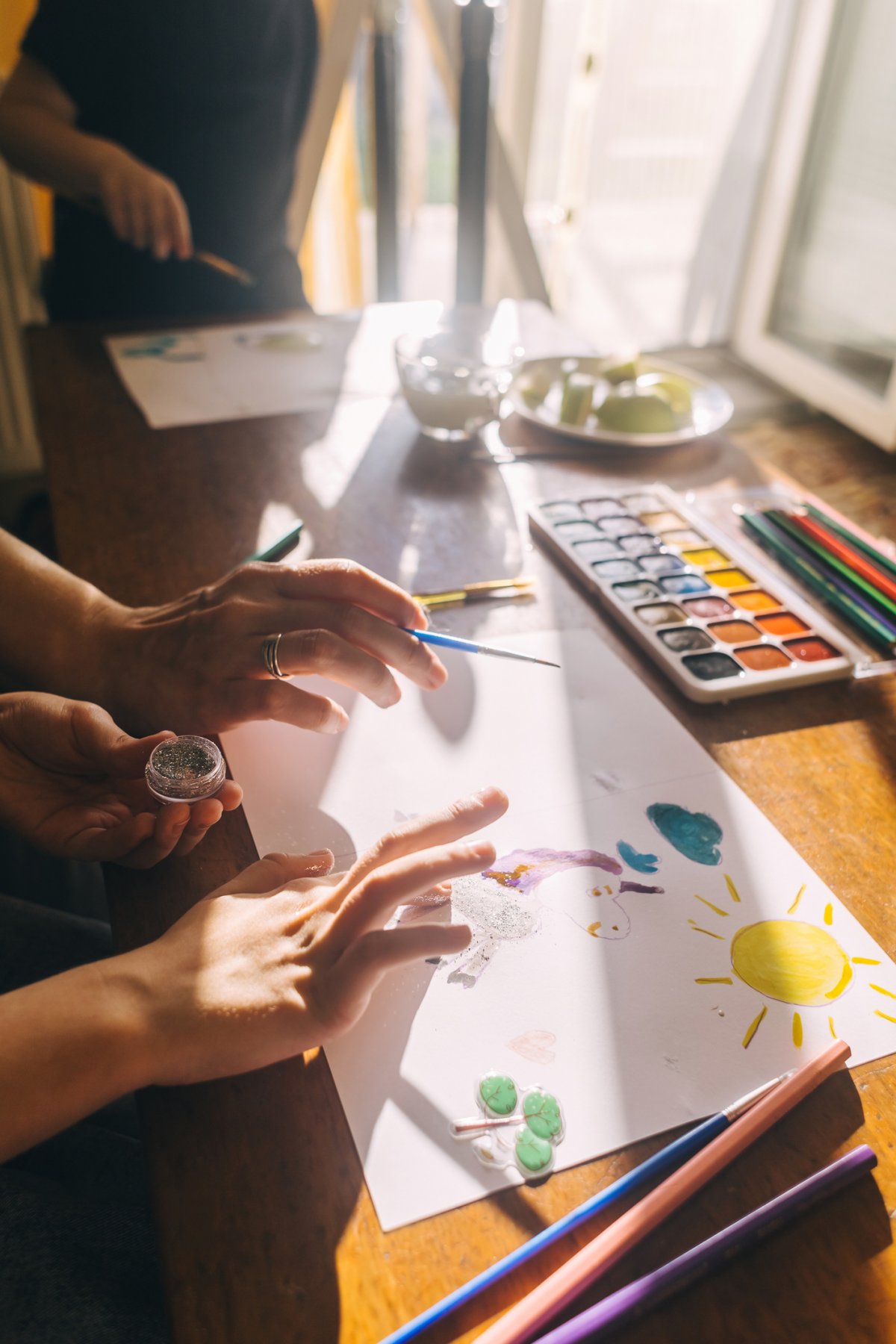 OUR CREDENTIALS
Welcome to The Soul-Full Mind College, we are an independent, private college that is licensed to deliver the Mind Body Education, IMTTA (International Meditation Teacher & Therapists Association) training courses.
Our courses are Internationally industry-recognised and accredited in Australia and 26 Countries Worldwide.
Our college provides the most comprehensive, evidence-based training courses for:
☼ Holistic Integrated Creative Arts Therapists
We value your individuality here at The Soul-Full Mind College. You all have unique gifts to bring to your own practice, classes, workshops and sessions and we do not want to uniform you in any way. In fact, we want to enhance and build on your uniqueness, authenticity and inspiration in being the change in people's lives.
We offer enlightening and transformative journeys for learning.
✓ Our classes offer a high level of support and mentoring from highly trained teachers.
✓ We provide hands-on learning experiences.
✓ We create a space for students to build connections, friendships and social interactions among fellow students.
✓ You will have the opportunity to exchange ideas and questions with fellow students, providing a valuable learning experience.
✓ You will be held in a safe environment to learn, grow and transform.
Our courses bring together the works of great scientists, scholars, psychologists, biologists, medical doctors, spiritual leaders and personal development coaches to create an evidence-based, hands-on, personally applicable program that is easy to understand, empowering and ultimately, life-changing.
You interact more with your teachers and peers when you attend our college. We also learn and develop when we hear about other people's experiences. This incredible opportunity allows you to expand your learning skills, and knowledge and build confidence in graduating as a highly trained competent practitioner or teacher.
We are the leaders in Holistic Therapy Training Courses.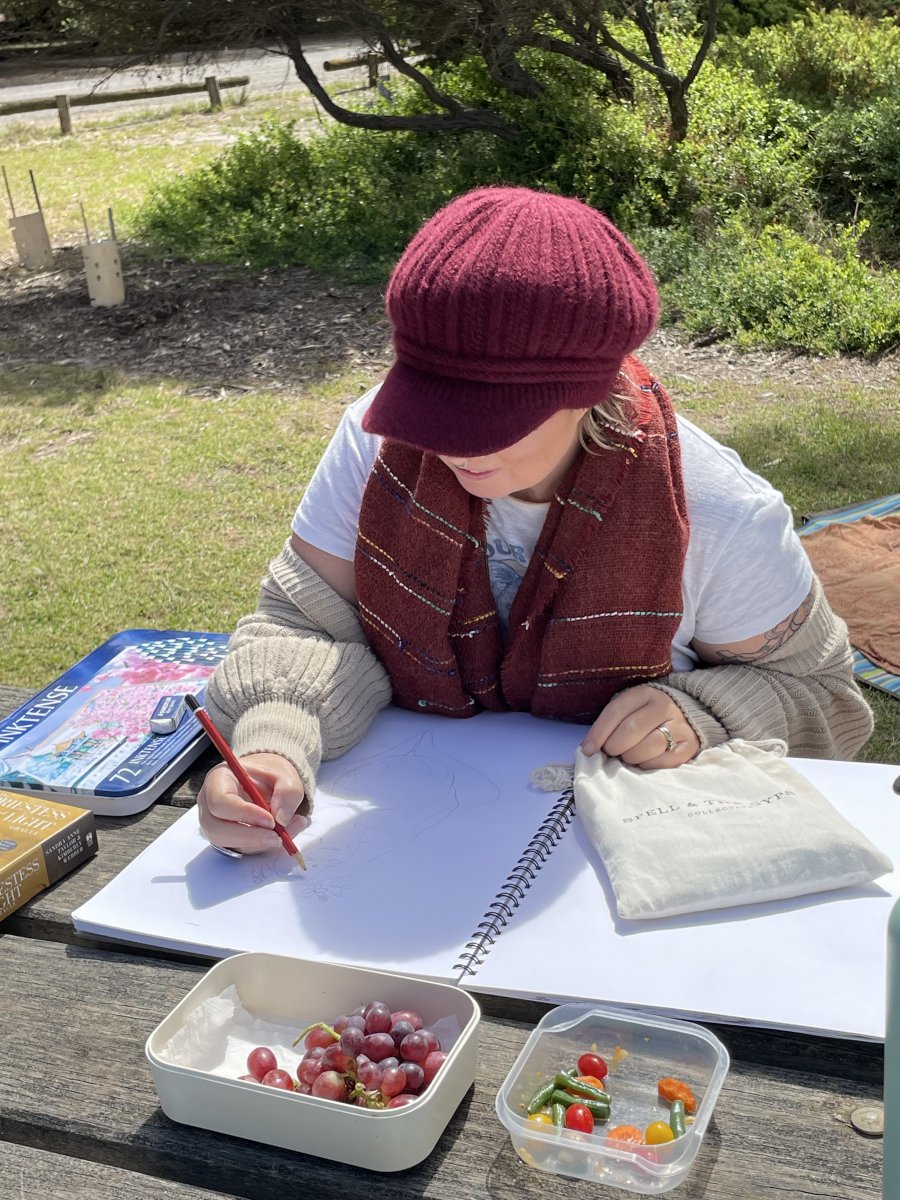 OUR VISION & INTENTION
Our college's vision is to train heart-centred, dedicated, ethical and professional teachers and holistic practitioners that will be the change, in changing lives. Our practitioners are more like wellness coaches or mentors who provide emotional support, skills, and knowledge to help each client be proactive in healing.
The reason our practitioners are so effective in helping people move forward in life and not staying stuck is we train our practitioners to empower clients to become the CEO of their life.
Our practitioners see and treat the person as a whole, they provide a safe space for clients to feel, so they too can heal, as when trauma is heard by an empathetic ear, healing begins! And the most powerful way to bring harmony, balance, peace and optimal health to individuals is to raise awareness ... through educating people and empowering them to live fully in their truth.
Our college intends to build a community of heart-centred practitioners all coming together as a collective whole with the same vision of creating a world aligned with wellness, not illness.
When an intention is set at a collective consciousness level something in all of us ignites and we have the potential of raising the vibration of all of humanity. Every healed person that walks this earth is creating healing in the world. We believe that it feels good to be ultimately guided by our hearts which helps us all, in living a life of purpose and authenticity. We have the power to shift into a positive state of consciousness each time we return home, to our breath and our inner world.
Julie-Anne's favourite saying is: "The MAGIC is all WITHIN"
We all have a choice to make our journey in life sacred, by sacred we mean to hold our life in our hands and create an exquisite masterpiece. Each morning, each day, and each moment is a chance to create this.
Make your life sacred and create the life you desire to live!
OUR ACCREDITATION & AWARDS
Mind Body Education
Best Global Therapy
Training Provider 2022
We are very happy to announce that Mind Body Education has been awarded the Best Global Holistic Therapy Training Provider in 2022 by the M&A Today Global Awards.
"We are the leaders in Holistic Health Education."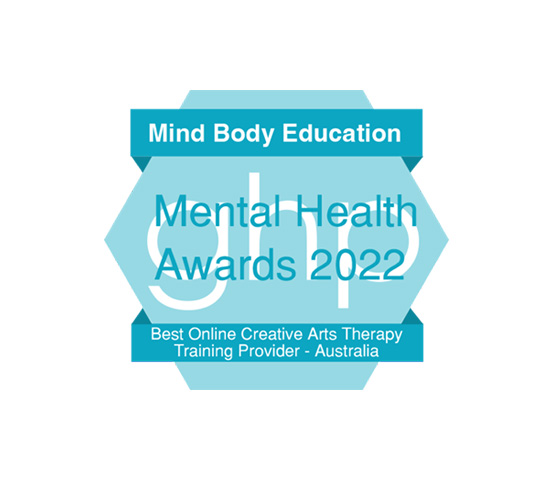 Mind Body Education

Mental Health Awards 2022
We are extremely pleased to announce that Mind Body Education has won the Mental Health Awards 2022 - Best Online Creative Arts Therapy Training Provider (Australia).
This is a wonderful reflection of the HICAT course's impact on students, clients and the whole community.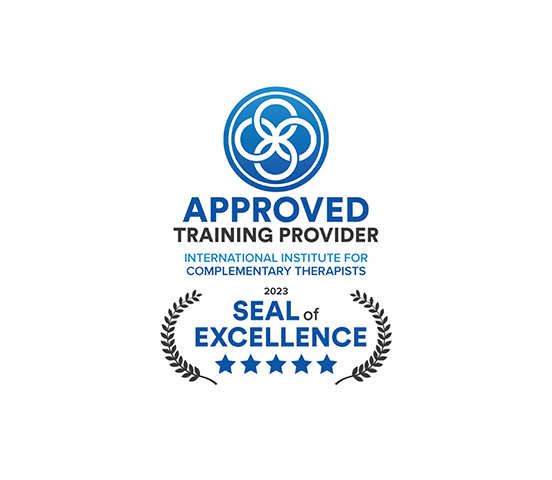 The Soul - Full Mind College
Approved Training Provider
2023
We are very happy to
announce

that
The Soul-Full Mind College has been
Approved Training Provider.
International Institute for Complementary Therapists 2023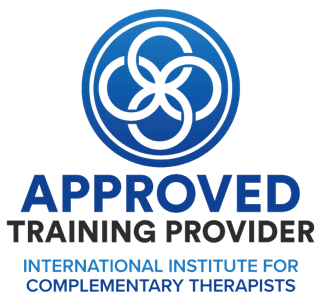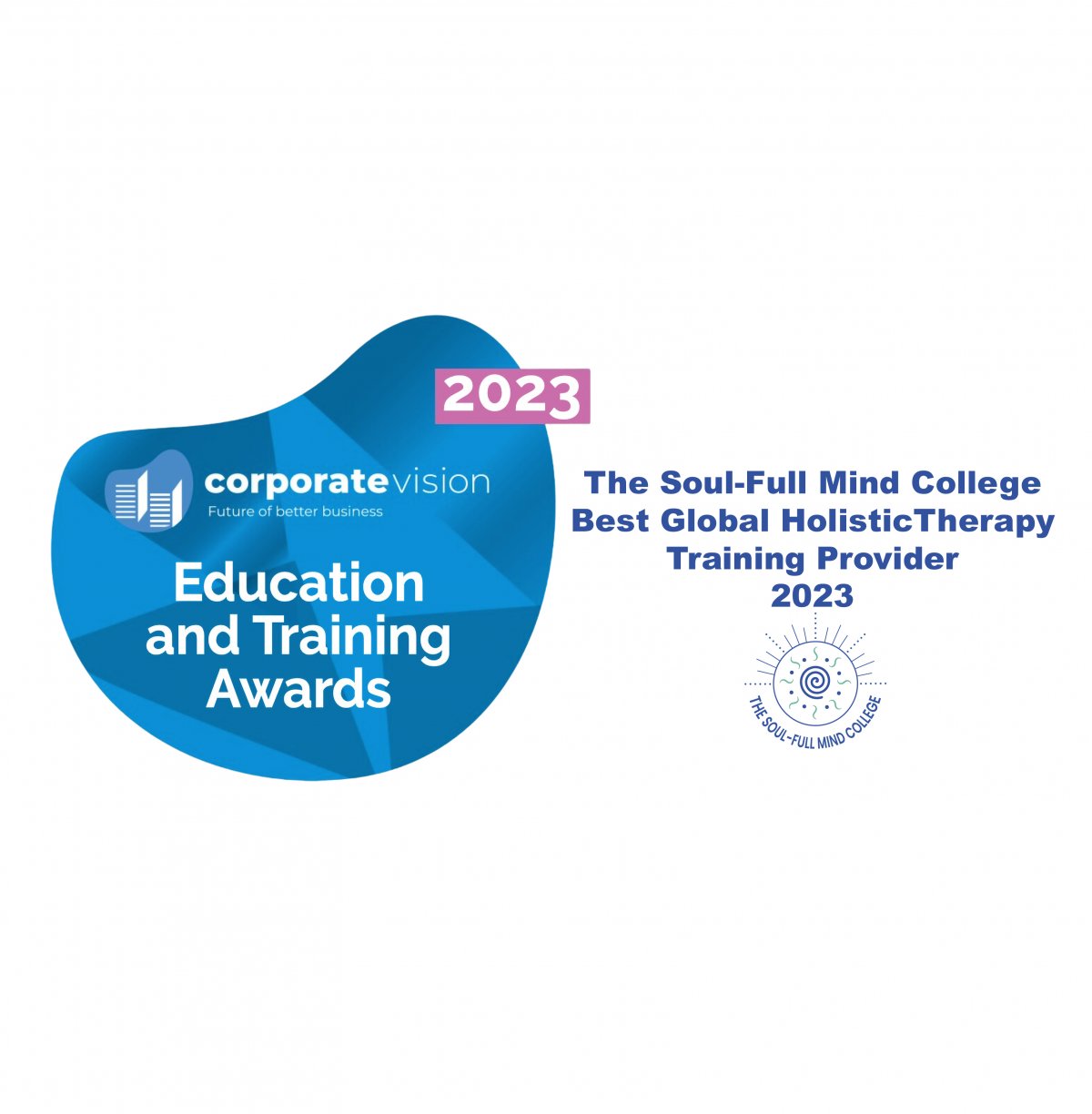 EDUCATION & TRAINING AWARDS
We are delighted to inform you that The Soul-Full Mind College has been awarded:
Best Global Holistic Therapy Training Provider 2023 - Victoria.

HICAT TESTIMONIAL
"This course has given me so much and more, I never thought when I enquired about HICAT that I would benefit through my own growth journey beyond the exploration of being creative in different mediums.
I have now witnessed first-hand by doing all the different creative art activities through a holistic approach that change can happen!!
This allowed me to be open and honest with every piece I completed, and it took me to places within.
The course covered a range of different topics and gave you an understanding of the importance and connection of why integrated creativity art can provide you with so many tools.
The activities we took part in were an amazing and rewarding experience to know that each module and associated activity gave you different techniques which have now been added to my current skills and life experiences.
I will be forever grateful to Julie -Anne that I had the opportunity to attend this course and now to be able to make a change in other people's lives through education, empowerment and creativity.
True to your testament Julie-Anne "The Magic is all Within"